In his first educational videos Harvey will share with you how simple it is for you to create creative and fun drawings of faces and the human form with a little help from a photo reference, or simply built from scratch with a basic understanding of structure and the anatomy of the human head.  Learn with a balance of fun and study: the logic of light and dark pattern, and the magic of negative space!
Harvey will walk you through a brand new experience of developing your own way of drawing human portraits with unique character.
Medium: Charcoal, Chalk Pastel, Colored Pencil, Kneaded eraser, and light and toned paper.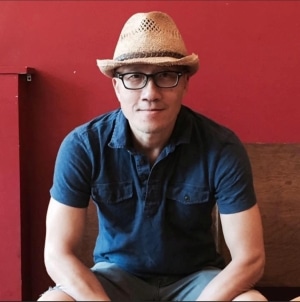 If we haven't yet covered a topic you'd like to see let us know and we'll add it to the list  Thanks!
Send us an email