Learn to Paint like a Pro
"Every artist was first an amateur." – Ralph Waldo Emerson
Live Events!
Don't miss these LIVE demos and workshops from our award-winning artists!!!
Free Videos!
FREE full featured videos, from the hundreds of videos here at Epiphany Fine Art.
Art is a SKILL that can be learned just like learning to read or write. Whether you want to learn a new skill or reignite a passion for painting, your journey begins here.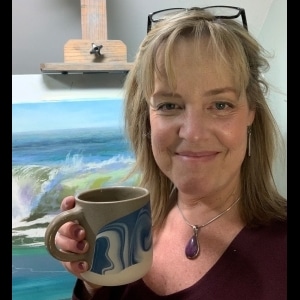 Jeanne
Rosier
Smith
Jeanne is a master pastelist with over 30 years of teaching experience. She taught weekly classes for fifteen plus years, and has taught numerous workshops domestically and overseas.
Jeanne Rosier Smith, Pastel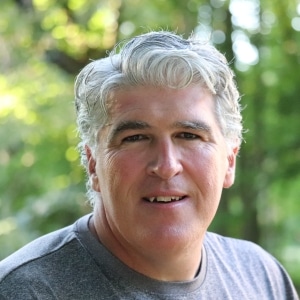 Jonathan
McPhillips
Jonathan graduated from Connecticut College in 1993 with a Cum Laude Distinction in Fine Art. Jonathan's artwork has evolved into a plein air or studio celebration of coastal New England.
Jonathan McPhillips – Oil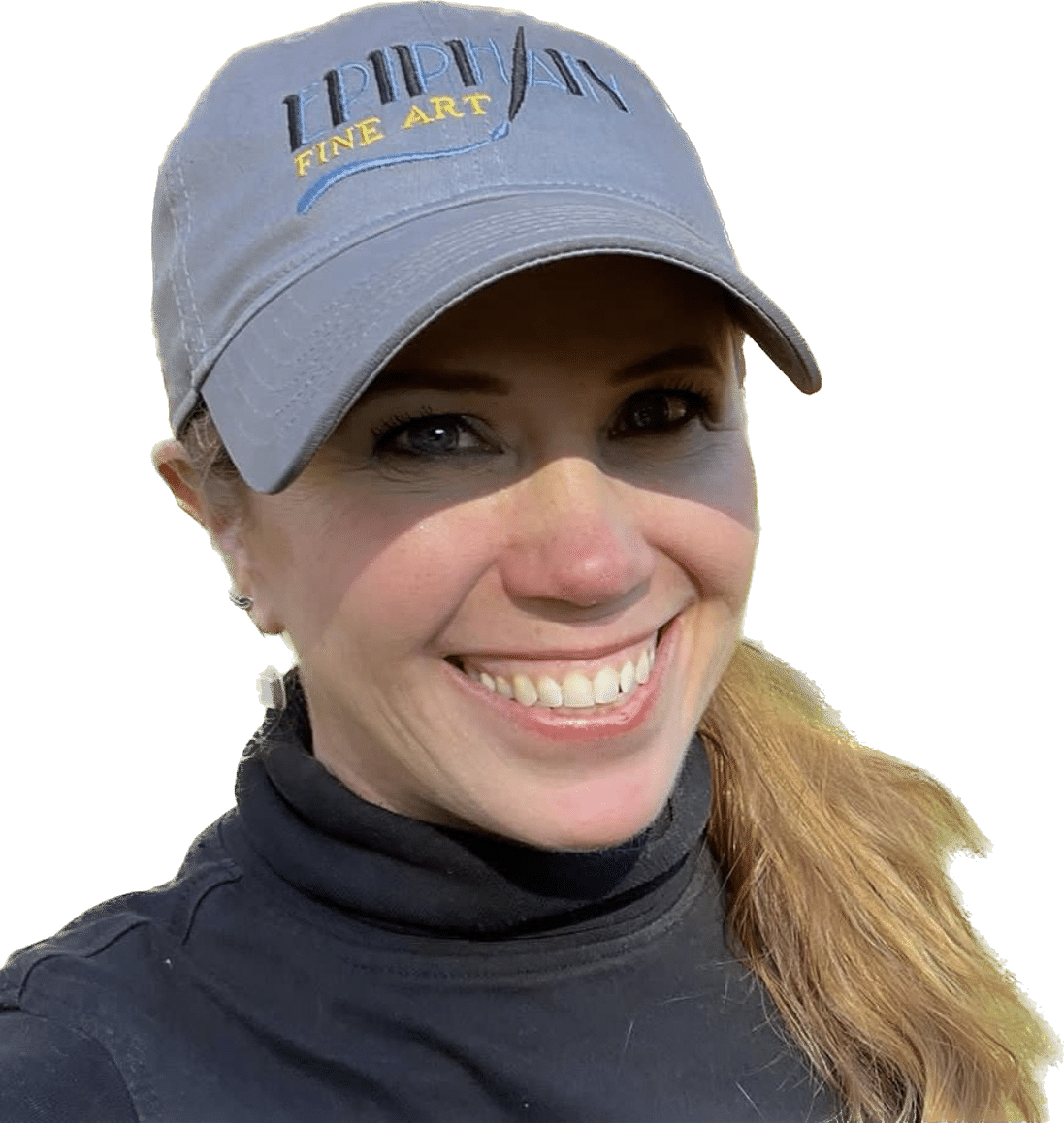 Jessica
Henry
Gray
Jessica is a master classical impressionist oil painter with over 30 years of teaching experience. She teaches portraiture, painting animals, land/seascape/plein air, and more.
Jessica Henry Gray – Oil, Pencil, Watercolor
Matt
Miller
Matt is an award winning master artist who loves to teach. Here you will fine his ramblings, quick thoughts teachings, instructions, and demos that I have shared with students for over a dozen years.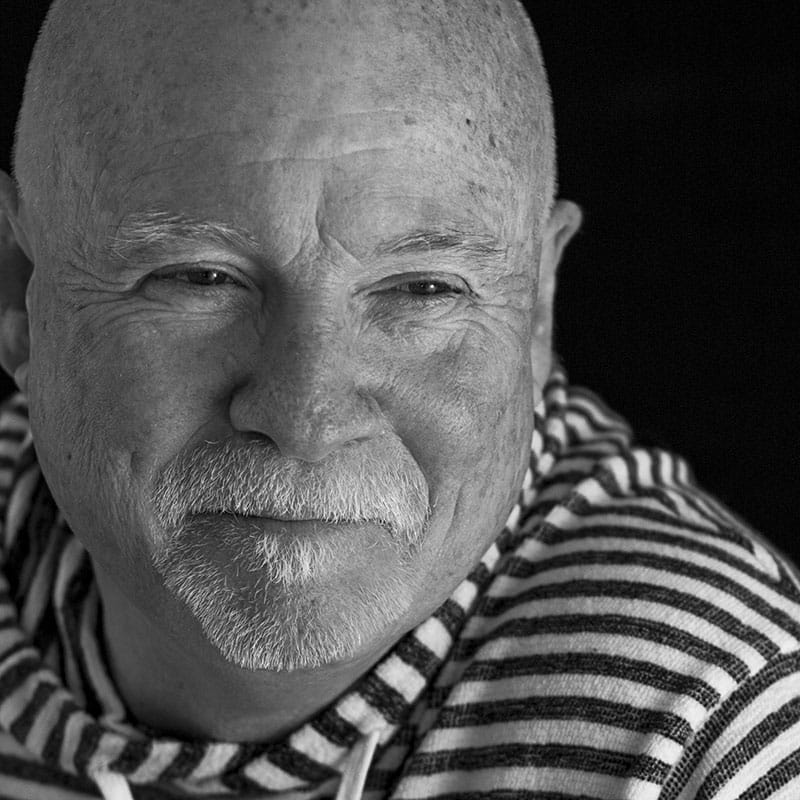 Steve
Griggs
My video lessons begin with the basics of learning to see shapes rather than objects, understanding value and tone, and applying standard watercolor techniques. From there, the lessons build…
Steve Griggs – Watercolor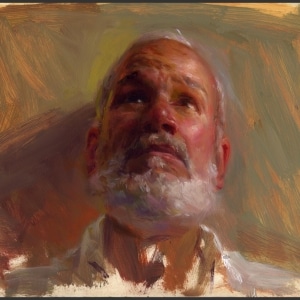 Ricky
Mujica
Ricky is an award winning artist with work in collections all around the world. he has exhibited at the Wausau Museum of Contemporary Art, The Bennington Museum of Art, The Salmagundi Club, the Museum of American Illustration and in the permanent collection of the Portrait Society of America.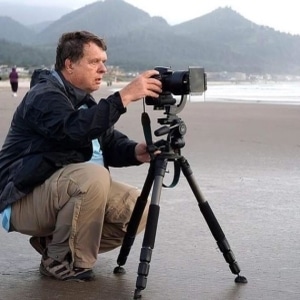 Welcome
To My
Homepage
Joe Reardon is a Master Photographer born and raised in Boston, MA. This videos in this library represent fifty plus years of experience in every facet of photography.
Joe Reardon – Photography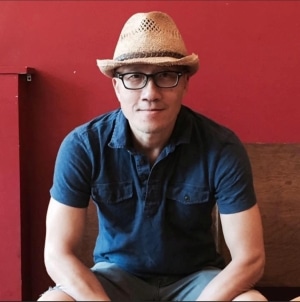 Harvey
Chan
Harvey will walk you through a brand new experience of developing your own way of drawing human portraits with unique character.
Medium: Charcoal, Chalk Pastel, Colored Pencil, Kneaded eraser, and light and toned paper.
Harvey Chan – Pencil and charcoal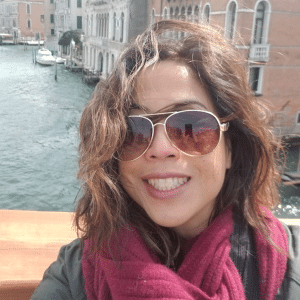 Reena
Bates
Reena Bates is a representational artist based in Easton, MA, and is a co-founder of Epiphany Fine Art. She loves to teach and help students explore their creative potential…