Learn to Paint like a Pro
"Every artist was first an amateur." – Ralph Waldo Emerson
Learn to paint, art is a SKILL that can be learned just like learning to read or write. Whether you want to learn a new skill or reignite a passion for painting, your journey begins here. Welcome to Epiphany Fine Art, a membership-based art academy! Our library of instructor videos, live demos, and hands on instruction will help you grow as an artist as you learn at your own pace from anywhere in the world.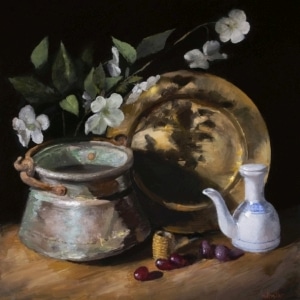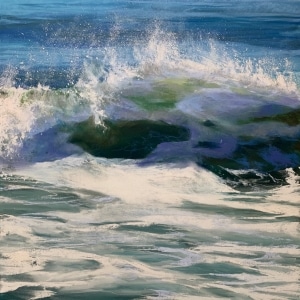 Want to learn to paint with pastels?  Water color? Oil?  Want to learn photography?  Our growing list of artists teach in all different mediums.  Check out each artist's FREE sample videos. These are from the complete videos you get in the paid members section.  We give them to you free so you can get to know our artists and how they teach.  Sign up for full access to each artist's complete library of instructional media
Epiphany Fine Art is proud to present world-class, award winning artists who will bring you to the level of art you wish to achieve. Whether you enjoy landscape, portrait or still life painting, you will find an instructor with whom you can connect and grow into the artist you want to become.
Learn more about our artists, the mediums they use, how they teach, and their philosophy
Get to know our artists, how, and what they teach.  Check out their growing library of sample videos FREE to you so they can introduce themselves to you. Look over their full list of videos available to paid members.  New videos are made available weekly.  See their list of soon to be released videos.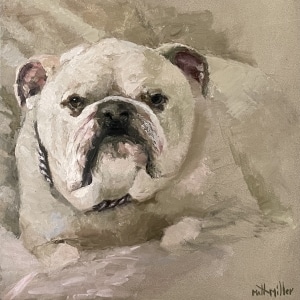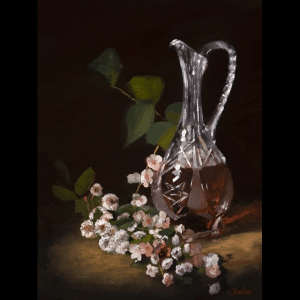 Our teachers upload multiple new lessons each month to help you hone your current artistic skills and develop new techniques, new understandings and new skills to help you produce your best work ever!
Oil, Watercolor, Pastel, Charcoal, Photography, our teachers cover it all!
Our professional artist/teachers offer instruction in oil painting, pastel, watercolor, charcoal, photography, and more. In addition, our artists teach in styles ranging from the old masters, to impressionist, to  modern realism. With an abundance of choice our professional staff help you develop your current skills or cultivate new ones.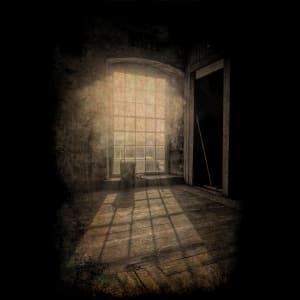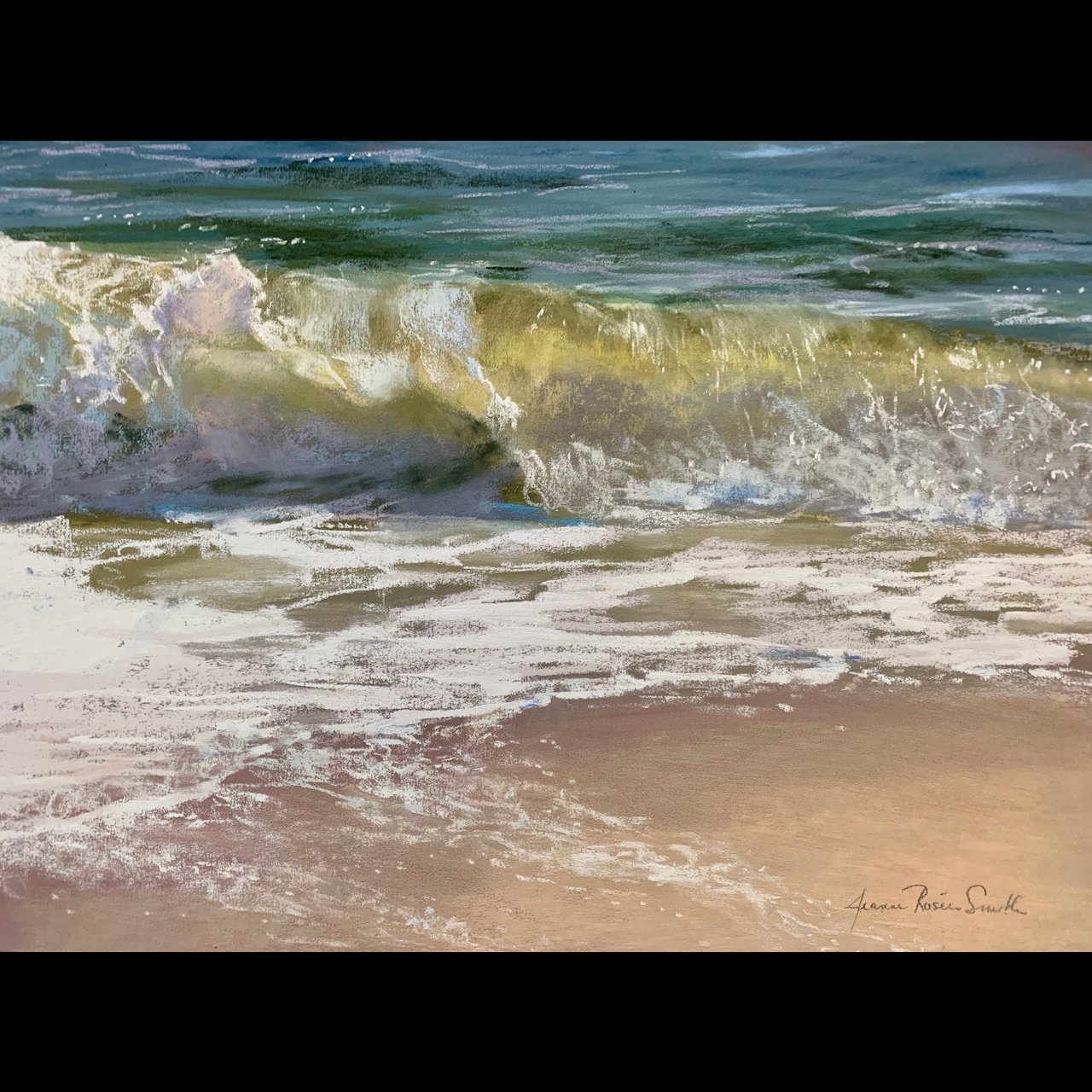 Current art student?  Aspiring professional artist?
Our expert instructors can help you build out your portfolio, improve your body of work, and help you get to that next step
"A goal without a plan is just a wish." – Antoine de Saint-Exupery
Have you always wanted to learn to paint?
Have you been dreaming of picking up a paintbrush after a long hiatus?
Have you decided to leave your day job and become a full time artist?
Whether you want to pursue art as a professional or a hobbyist, you need a plan.
Set your artistic goals and plan your art journey with Epiphany Fine Art.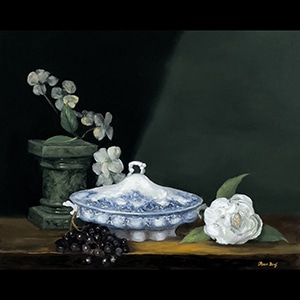 Art is a skill that is learned.  So called "talent" plays a tiny part in the process.  Like learning to read or write you need to train and practice to learn.  Every child paints or draws… then most STOP somewhere between age 7 and 10.  Think how well you would read or write if you hadn't picked up a book or written a letter since you were seven.  You can learn to paint. You can learn to be a professional artist. You can learn these skills.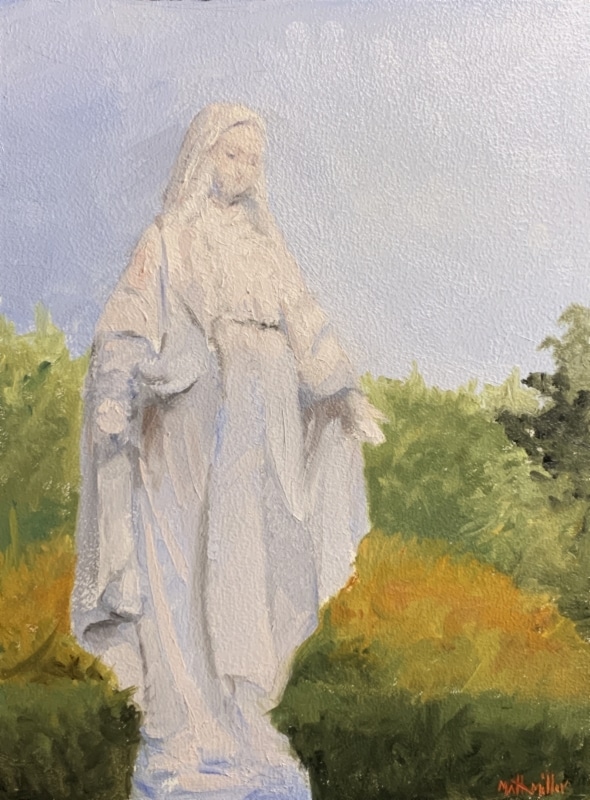 Frequently Asked Questions
Check out our frequently asked questions page. Many issues and questions you have may already be answered for you. If you need further help please reach out and contact us. FAQ
What is Epiphany Fine Art?
Epiphany Fine Art is a collaborative art academy of like-minded representational artists who love to teach and pass on their knowledge from the beginner through professional  
MORE>
What classes are right for me?
At Epiphany Fine Art we have expert teachers providing instruction in many mediums and styles of representational art.  Check out our teachers, watch some of their free videos and sign up with the teacher or teachers that resonate with you, are teaching in the medium, or style you wish to explore 
MORE>
What is included?
With your membership you will have full access to all the videos and training materials for each artist to whom you have subscribed.  You have full access to…
MORE>

Get started with our free videos.  They provide an excellent start for the beginner help those with experience learn basic skills that are often not taught anywhere else

Nothing beats live instruction and all our artists offer live demos, some offer multi-day workshops, and individual and group critiques of student work. All at discount pricing for our members.
Get in touch, or create an account