Fine art painting is often held at arm's length as something only for those with "talent". I find that having an inate ability for any creative outlet certainly gives one a head start. However, painting can be an endeavor of joy and expression for anyone who can let the painting process be a learning experience for personal growth that lifts the spirit. That said, exponential improvement can be surprisingly fast and rewarding. That is where the work comes in! Keeping a check on frustration and letting mistakes be a necessary part of improvement is a mindset that can be nurtured. Repetition of technique and process leads to longer stretches of success and productive acceptance of setbacks.
Through my series of videos, I will touch on the big picture, and all the little pictures within. I will cover basic process and material selection, as well as discuss finding purpose in subject matter. We will review selecting the right materials and supplies, while simplifying the myriad of choices. I will describe my approach to the various elements of representational scenes and subjects, including painting those subjects to exemplify their differences and similarities. I will discuss what the rest of the world might see in our individual work, and how we as creators can paint with clear intent, as well as a bit of mystery and storytelling.
This are just a small slice of the topics I will address, and I am open to requests and suggestions as the series evolves.
Jonathan is an award-winning painter with over 30 years of study and experience. He has taught oil painting workshops from Hilton Head, South Carolina to Rockport, Massachusetts. Jonathan travels near and far to work "en plein air", and also paints in his studio in Rhode Island.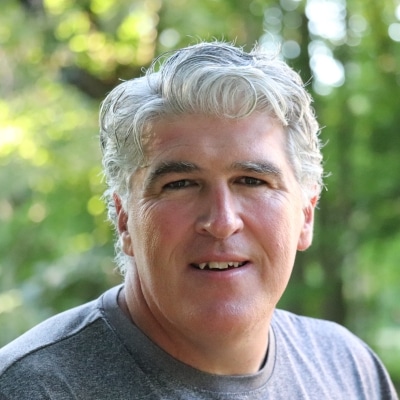 If we haven't yet covered a topic you'd like to see let us know and we'll add it to the list  Thanks! Send us an email