Learn to Paint like a Pro
"Every artist was first an amateur." – Ralph Waldo Emerson
Learn to paint. Art is a SKILL that can be learned just like learning to read or write. Whether you want to learn a new skill or reignite a passion for painting, your journey begins here. Welcome to Epiphany Fine Art, a membership-based art academy! Our library of instructor videos, live demos, and hands on instruction will help you grow as an artist as you learn at your own pace from anywhere in the world.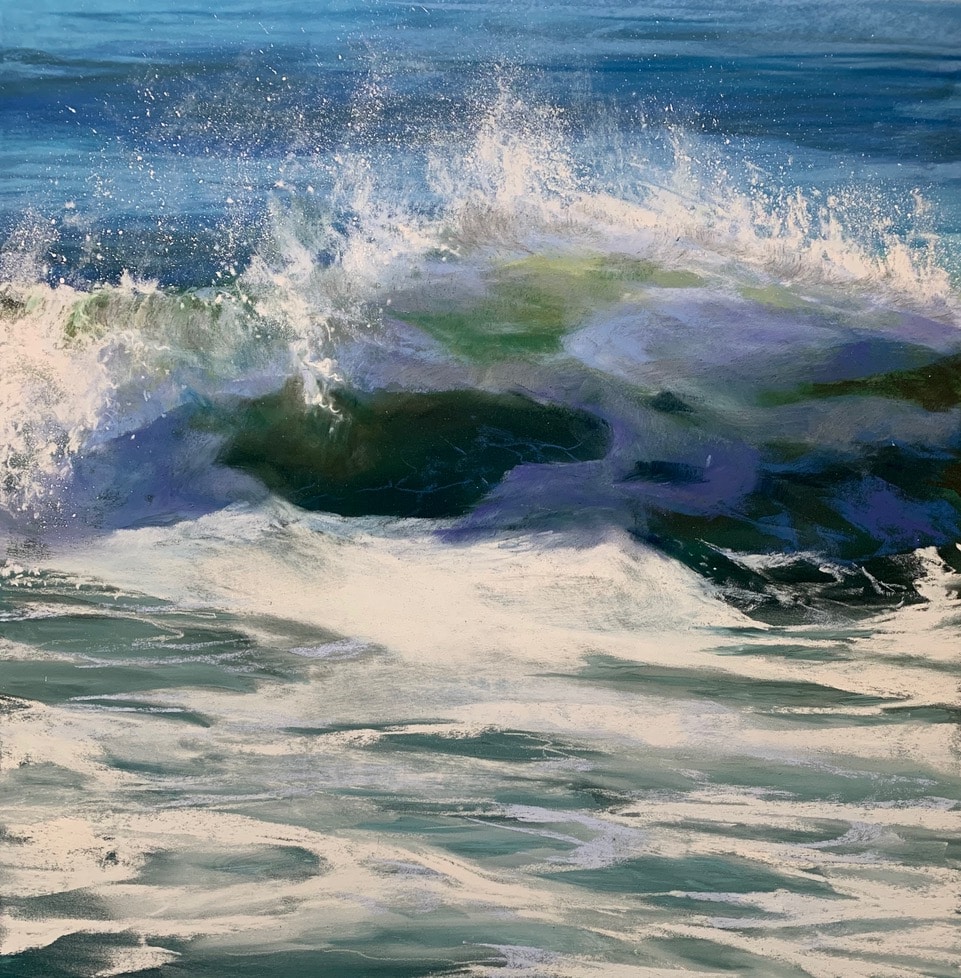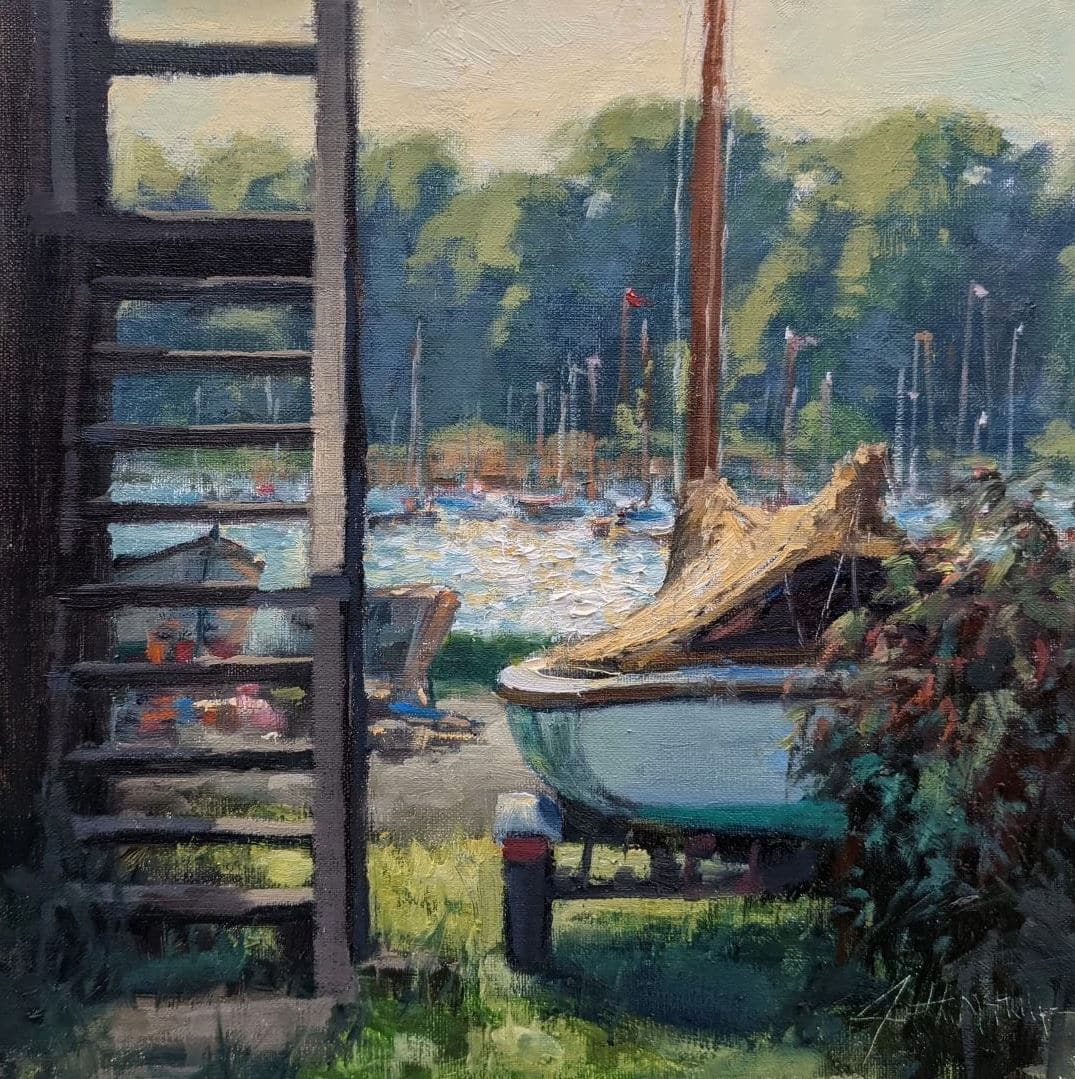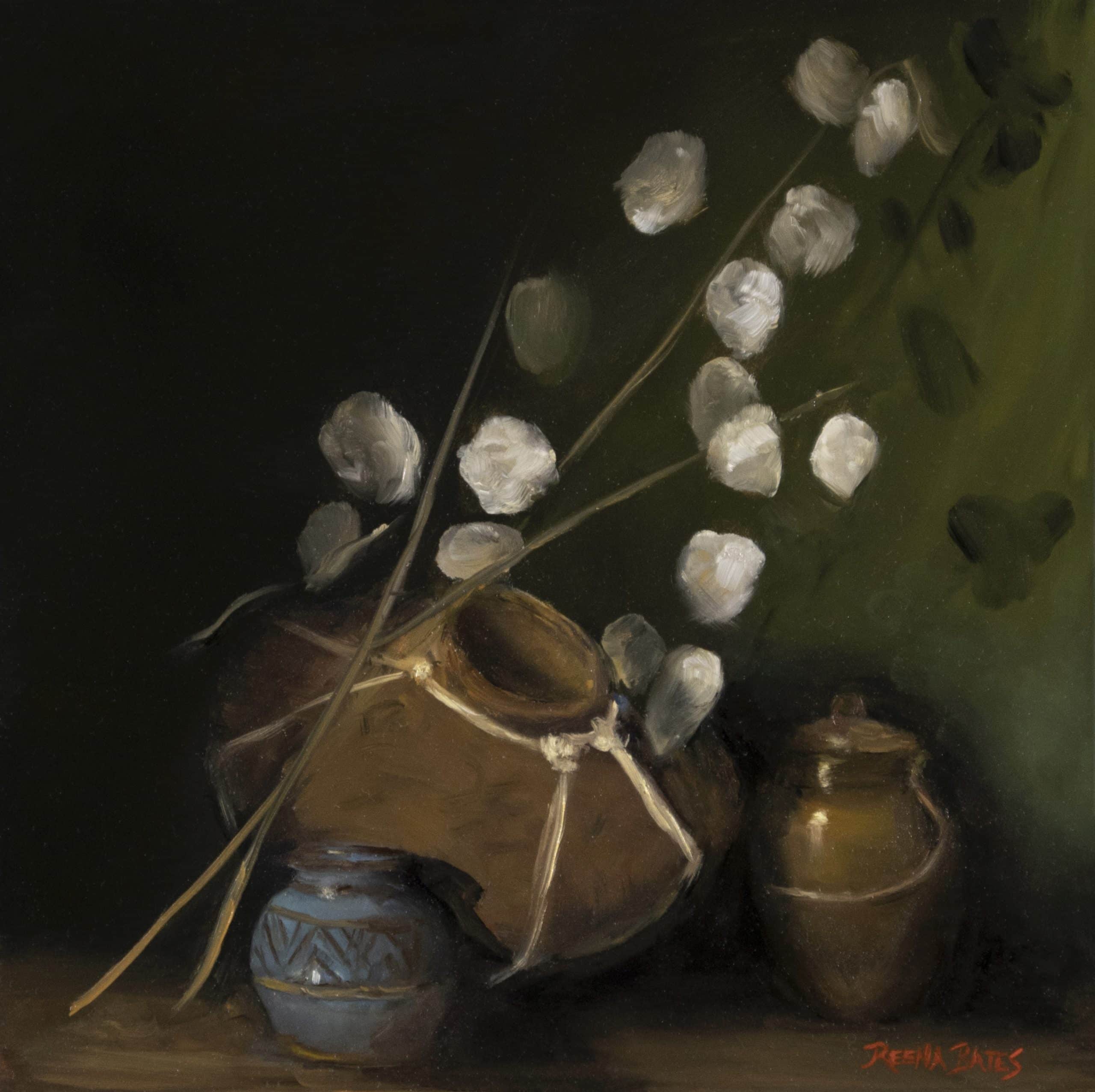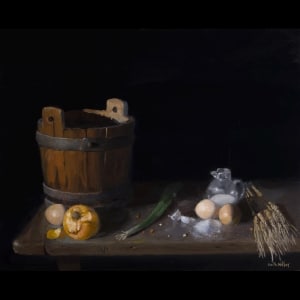 Epiphany Fine Art is proud to present world-class, award winning artists who will bring you to the level of art you wish to achieve. Whether you enjoy landscape, portrait or still life painting, you will find an instructor with whom you can connect and grow into the artist you want to become.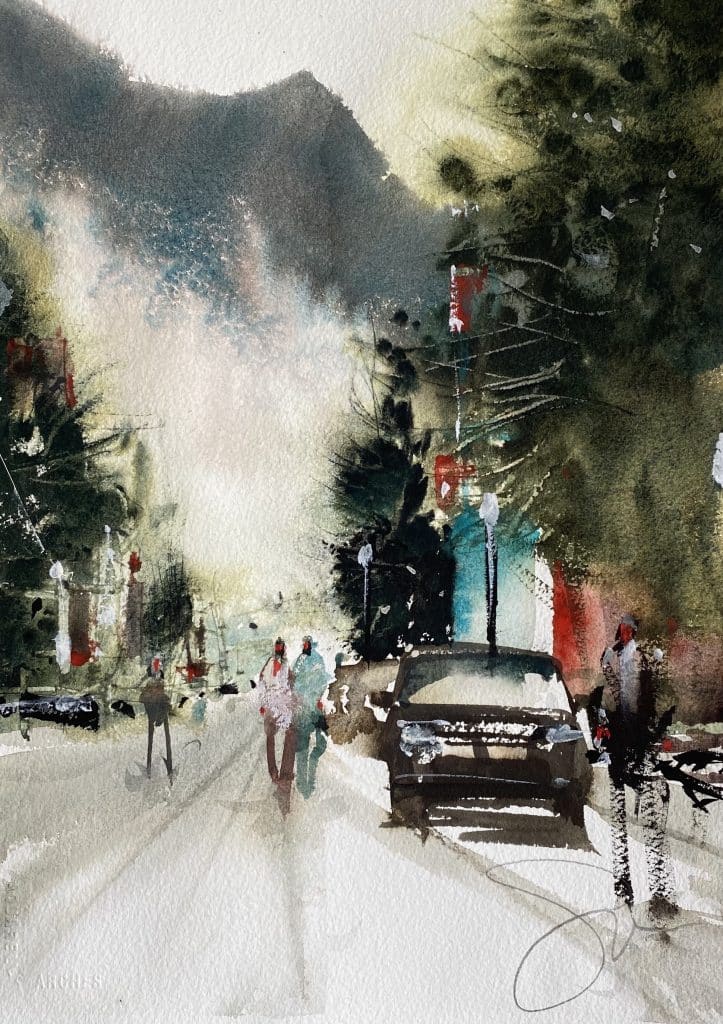 Our teachers upload multiple new lessons each month to help you hone your current artistic skills and develop new techniques, new understandings and new skills to help you produce your best work ever!
"A goal without a plan is just a wish." – Antoine de Saint-Exupery
Have you always wanted to learn to paint?
Have you been dreaming of picking up a paintbrush after a long hiatus?
Have you decided to leave your day job and become a full time artist?
Whether you want to pursue art as a professional or a hobbyist, you need a plan.
Set your artistic goals and plan your art journey with Epiphany Fine Art.