Reena Bates (Coming this Fall)
Instruction for the Novice to Intermediate painter
Reena Bates is an emerging Easton, MA artist, born in Cleveland, OH and raised in many places from coast to coast. Her family moved 9 times during her childhood finally settling in Augusta, ME for 8 years before moving to Sausalito, CA.  From six to sixteen, Reena was always the new girl and found solace in drawing as she sought to mark and depict her constantly changing environment. Reena is a representational oil painter and contributing member of the Oil Painters of America. She loves to teach and welcomes students who want to begin or get a little more experience with oil paint. Reena will offer new content each month designed to help the novice develop basic skills for their oil painting journey. 
Reena's journey began with watercolor but she was introduced to oil in mid-life by business partner and friend, Matt Miller.  I immediately fell for the medium's possibilities and decided early on I would focus on the representational style of the old masters which is what Matt and his teacher, Davd Leffel have mastered. I love to teach and am excited to share what I have learned! My areas of focus are for the novice to intermediate artist.  More advanced artists may continue to develop their skills with my business partner Matt's lessons.
You will find a list of current and planned videos in the "Coming Soon" section below:
COMING SOON!!!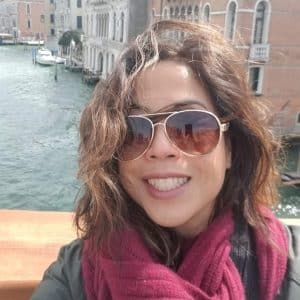 If we haven't yet covered a topic you'd like to see let us know and we'll add it to the list  Thanks!
Send us an email
Coming Soon:
Materials

Paint

Easel

Palette

Boards

Brushes

Mediums

How to care for your materials

"Get Ready to Paint"

How to set up your easel and palette before painting

Tone your board Arrange your paints

Hold your brush correctly

Brush strokes
Elements of Painting

Concept
Composition
Basic Value Theory
Basic Color Theory
Color Mixing
Edges

Short demos

Fruit Portrait Series – Use simple lighting on fruit to demonstrate basic concepts described above
Painting Lilacs
Painting Peonies
Paint a Foggy Rocky Beach Scene
Painting white objects/subjects
Painting Pearls
Painting a Sunset
Painting white eggs
And Much More…