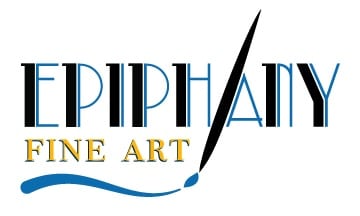 Look us over and choose an artist or artists to work with based upon their style of painting, the medium they use, or how they teach.
All of our artists love to teach and are experts in their field.  Click on "learn more" to go to that artist's home page to learn more about them, their approach to teaching, their subject matter focus, and their style of painting.  From the artist's home page you can sample some of their videos to get a feel for how they teach.
As always, if there's a medium, subject, or style of representational art you would like to see send us an email to let us know your thoughts.