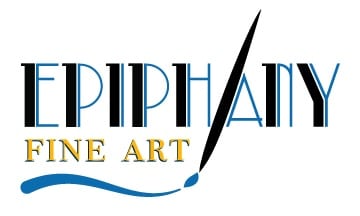 Look us over and choose an artist or artists to work with based upon their style of painting, the medium they use, or how they teach.
All of our artists love to teach and are experts in their field.  Click on "learn more" to go to that artist's home page to learn more about them, their approach to teaching, their subject matter focus, and their style of painting.  From the artist's home page you can sample some of their videos to get a feel for how they teach.
As always, if there's a medium, subject, or style of representational art you would like to see send us an email to let us know your thoughts.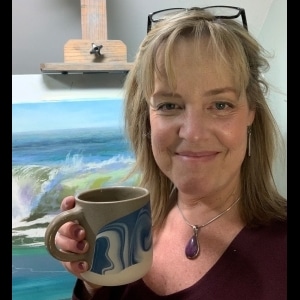 Jeanne Rosier Smith - Pastel
Jeanne is a master pastelist with over 30 years of teaching experience. She taught weekly classes in her studio for fifteen plus years, and has taught numerous workshops around the country and in overseas settings internationally.   
Learn more…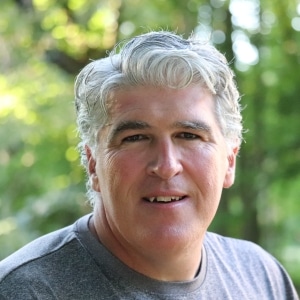 Jonathan McPhillips - Oil
Jonathan graduated from Connecticut College in 1993 with a Cum Laude Distinction in Fine Art. Jonathan's artwork has evolved into a celebration of coastal New England. Working in the studio and on location, his work includes the harbors, beaches, vessels, and Learn more…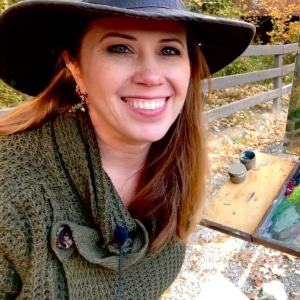 Jessica Henry Gray
Jessica is a master classical impressionist oil painter with over 30 years of teaching experience.
Welcome to my Epiphany page! I invite you to think of this video collection as a unique art bookshop…
Learn more…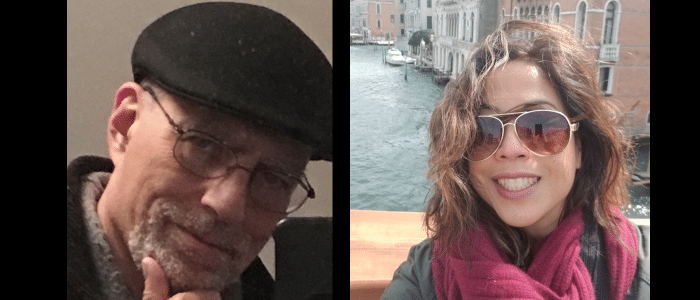 Matt Miller and Reena Bates - Oil
Matt Miller is an award winning master artist who loves to teach.  Reena Bates is an emerging Easton, MA artist.  Reena and Matt are the co-founders of Epiphany Fine Art.  When Covid started they decided to take their art instruction online. Study with Matt and Reena to learn…  
Learn more…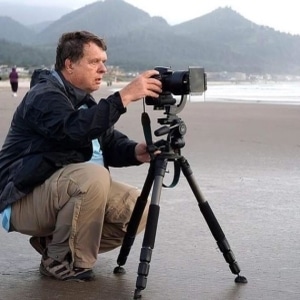 Joe Reardon - Photography
Joe Reardon is a Master Photographer born and raised in Boston, MA. This videos in this library represent fifty plus years of experience in every facet of photography. Let me bring you from the basic camera functionality to advanced techniques using tilt shift lenses…  Learn more…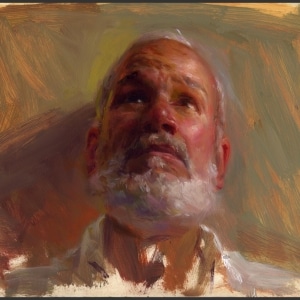 Ricky Mujica - Oil
I will start you with the very basics of oil painting, starting with drawing. Then I will teach you an understanding of color and how to properly mix and match colors for utmost control. We will develop your hand-eye coordination to make you faster and more accurate. I will teach you to paint form and structure…  Learn more…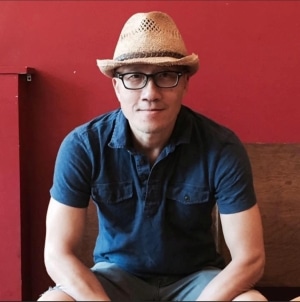 Harvey Chan - Drawing, Mixed Media
In his first educational videos Harvey will share with you how simple it is for you to create creative and fun drawings of faces and the human form.  Learn with a balance of fun and study: the logic of light and dark pattern, and the magic of negative space! Learn more…